5 Insider Secrets to Selling Your Loudoun County Home Fast


The American Dream – according to Dictionary.com means to most Americans, "a life of personal happiness and material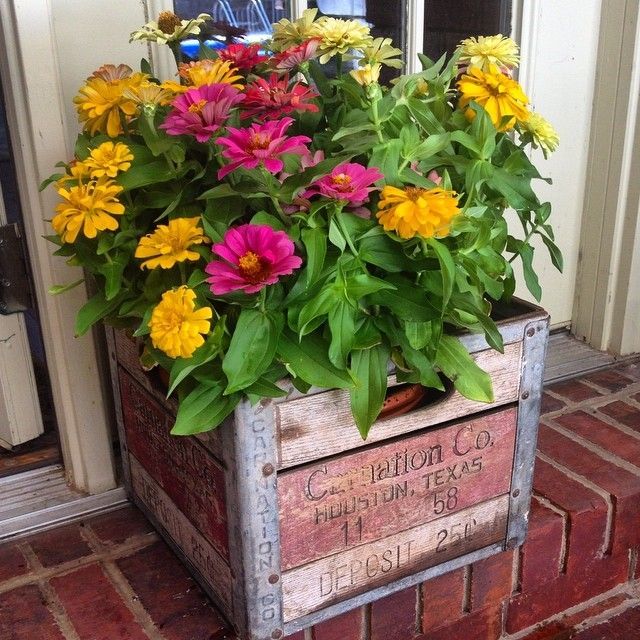 comfort…" For many "material comfort" includes finding their Loudoun County, VA dream home. However, in order to achieve this part of The American Dream, what if you must first sell your current home at the highest price possible? Not the easiest task - unless you know the secrets to seller success.
As one of the most experienced and top producing real estate agents in Loudoun County, VA, with more than $150 million in residential sales to date, I have learned the top 5 secrets to help homes sell fast.
1. First Impressions
Make your front door and home entrance are inviting as this will set the tone for potential buyers as they enter the rest of your Loudoun County home. Your front door is the first part of your home potential buyers will see, so make sure it is neatly painted and the hardware is scratch-free. Pay attention to the outdoor lighting in the front of your home – house numbers, wall-mounted mailbox, and other fixtures as well.
2. Landscaping
Don't forget to keep your yard in good shape, especially during the Spring and Summer months in which you can plan to cut your lawn once a week. Be sure to trim any hedges, pull weeds, and add a layer of mulch to the beds. Add flowers to brighten the beds – color is a must. Popular flowering Summer and Spring annuals include Geraniums, Petunias, Tulips, and Hyacinth. Like your front door, the landscaping surrounding your home will make a big impression on homebuyers before they even step into your home.
3. Declutter
Reduce the number of personal pictures you have displayed and remove clutter. If you have kids, pack away most of their stuff. A lesser known secret is to also pack away most of the things inside your cabinets and drawers. Buyers typically open drawers and cabinets to get a feel for the home. Make the buyers feel like it is already their home, and not somebody's mess they are buying!
4. Squeaky Clean
Since you never know when an agent will want to show your home, it's important to have your home squeaky clean at all times. Enlisting the help of a professional cleaning service is a great way to keep it show ready. In most cases, a thorough once a week cleaning will do the trick. According to Realestate Business Intelligence, in Loudoun County, VA, the average days a home is on the market is only 39 days as of August 2016. Given this figure you shouldn't have the cleaning expense for very long.
5. Smell – The Most Powerful Selling Tool
One of the most effective tools to add buying appeal is your home's scent. The smell of your home can either be inviting or scare off potential buyers. If you own pets, before going through the trouble of eliminating bad pet odors, consider boarding your pet during the time your home will be on the market. The easiest way to eliminate bad odors from soft surfaces is by sprinkling baking soda, allowing it to sit and absorb for a few hours before vacuuming up. When adding pleasant odors, be sure not to go overboard where it smells so citrus-like or floral that it's obvious you're trying to cover something up. It's best to incorporate scents that seem to belong in your home.