Eve Weber - The Selling Loudoun Team - Among Best Agents - Third Year in a Row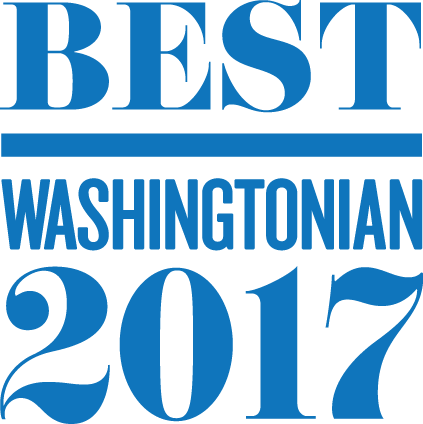 For the second year in a row, Washingtonian Magazine has named Eve Weber as one of Washington DC "Top-Producing Individual Agents" based on sales. Thanks to all our clients who helped us achieve this distinction.
Here's how Washingtonian identified the Best Realtors:

In one of the nation's hottest housing markets, which is home to thousands of real-estate agents, arriving at a list of 101 names was no simple feat. First, we surveyed nearly 50,000 local Washingtonian subscribers, plus the more than 1,000 agents who made last year's Best Agents and Top Producers lists. We asked both groups whom they've most enjoyed working with, based on a number of criteria including market knowledge, integrity, communication skills, and closing preparation. We further vetted those results by contacting still more real-estate industry professionals, among them mortgage brokers, additional agents, and home inspectors. For those house-hunting in particular areas, we've included neighborhoods where each agent does business. But these are only examples—many of them work all over Washington.